CUAV NEW match 4G Telemetry RTK Package with
V5+ flight controller *1
Air link *1
C-RTK 9PS set *1


V5+ Flight controller
V5+ CUAV Advanced autopilot designed jointly with PX4 team and manufactured by CUAV. It is based on Pixhawk FMUv5 design standards and is perfectly compatible with PX4 and ArduPilot firmware. The separated design can support user customize flight control baseboard.

C-RTK 9Ps–Centimeter level positioning system
The C-RTK 9Ps is a Multi-star Multi-frequency GNSS system, It also supports dual GPS for yaw which can replace compass,
is useful for flight in complex magnetic environments such as close to power lines. It is a very cost-effective centimeter-level 
RTK module compatible with PX4/ ArduPilot open-source flight controllers. It is an ideal choice for UAV mapping, agricultural
applications, high-precision takeoff and landing, ship takeoff and landing and other applications requiring real-time high 
precision navigation.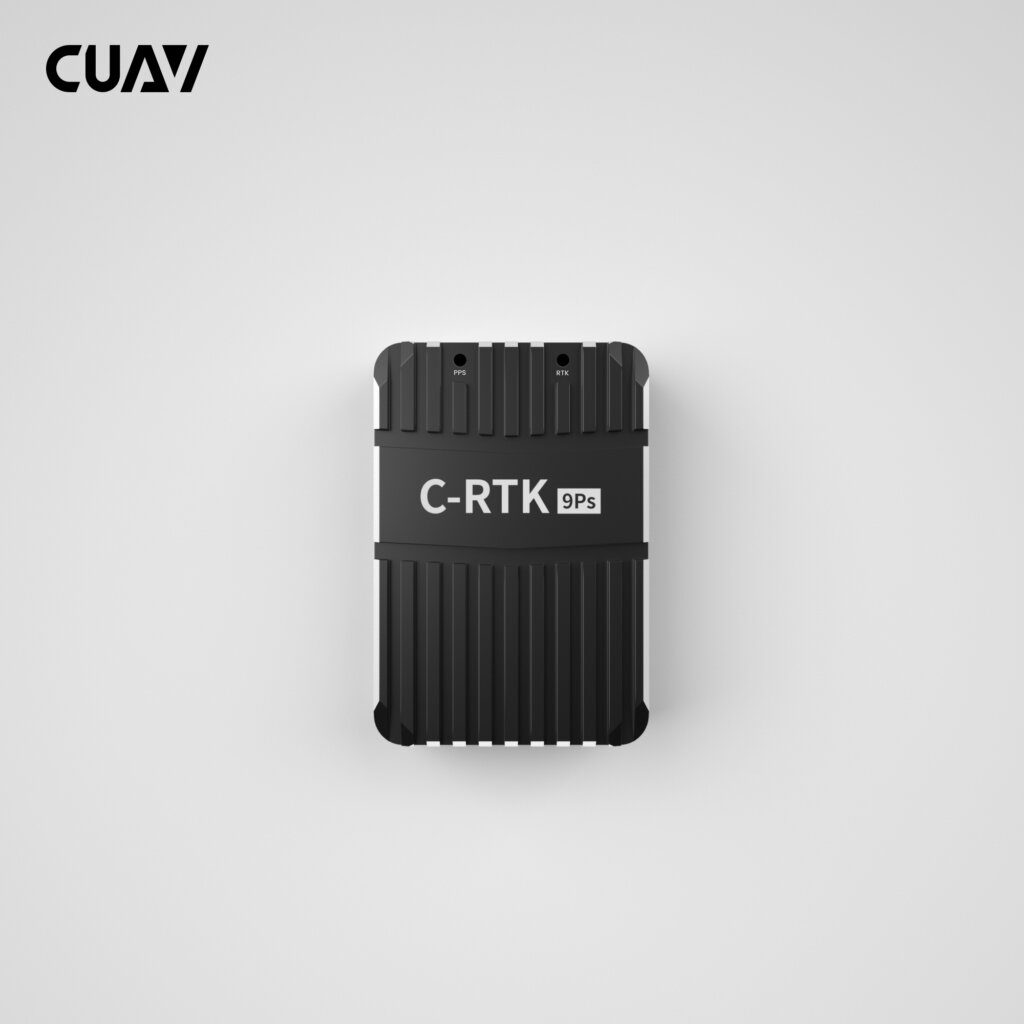 Air Link–4G
UAV communication link A cost-effective UAV 4G data transmission link,can be connected to CUAVCloud system, support CUAV GS Android ground station, FeiGong Transmission, through FeiGong Transmission, can also use APM, QGC ground station.The data transmission delay is only 20~40ms.